IT CAN BE ISOLATING AT THE TOP...
But it doesn't have to be
DYNAMIC LIFE AND LEADERSHIP
Independent veterinary leaders have come to rely on Vet Dynamics because we understand how isolating life at the top can be. We know first hand the challenges you face on a daily basis.

Balancing priorities, managing team friction, the unrelenting stress and worry.
So we built a better way.
In 2009 we launched our first Platinum Academy Group. Ten like-minded practice owners met every other month for two days of structured learning on all aspects of veterinary life, in an ever changing landscape. 
Don't just take our word for it...
Almost 2 decades since it's inception, the Platinum Academy continues to develop some of the country's top performing practices. More importantly, it has resulted in some of the happiest, most confident and passionate veterinary leaders and influencers of our time. Many life long friendships have also been born here too.
Follow the links below to read their stories and see where they are now?
Some of our Platinum members have stepped back to enjoyed their new found freedom, having built an asset that works for them.
Some became change and thought leaders themselves, fulfilling their purpose by influencing or serving our industry. 
Many are still on their Platinum journey or have graduated onto our Mastermind Academy. They're thriving in practice, fully equipped to cope with whatever life throws at them and enjoying the freedom that that comes with working for yourself.
And some chose to sell, re-start or diversify, with our continued support.
Literally, anything is possible with the right support and guidance at your side. And the team at Vet Dynamics are with you on the journey, wherever it may lead.
GOOD PEOPLE DOING GREAT THINGS
Our community is 100% independent. It consists of between 150 – 200 members at any one time. And they share one thing in common. They care limitlessly about the welfare of their patients, the happiness of their teams, and the security and success of their practice.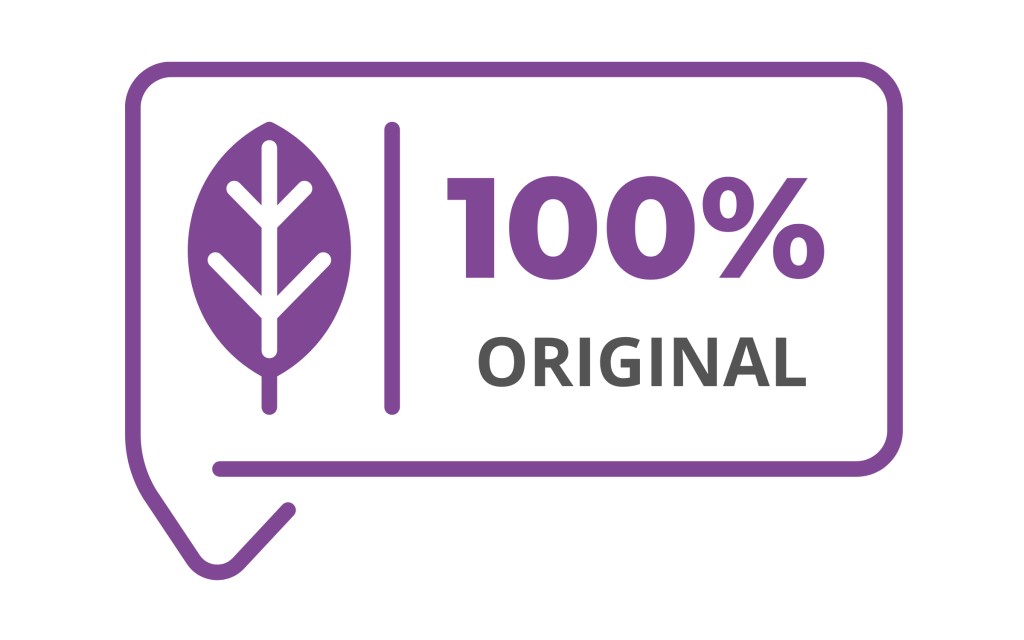 Every member, practice, team, dream, circumstance, past and present, is unique. Practices of all sizes, shapes and structure join us. From single vet to multi branch, from first opinion to referrals, from starting up to planning an exit, every one at a different stage of their unique journey.
These journeys and experiences provide a rich reservoir of shared knowledge and lessons. Members benefit by learning from others trials and errors, wins and break throughs. Life and leadership become rewarding, enjoyable, easier.
While Platinum leaders are 'busy' caring for their patients and the practice, we and the Vet Dynamics community, care for them. Whole heartedly.