ILLUMINATING INDEPENDENTS
Enlighten. Exceed. Repeat
Bookings are now open for the Vet Dynamics Conference 2023!
DYNAMIC EVENTS GO FURTHER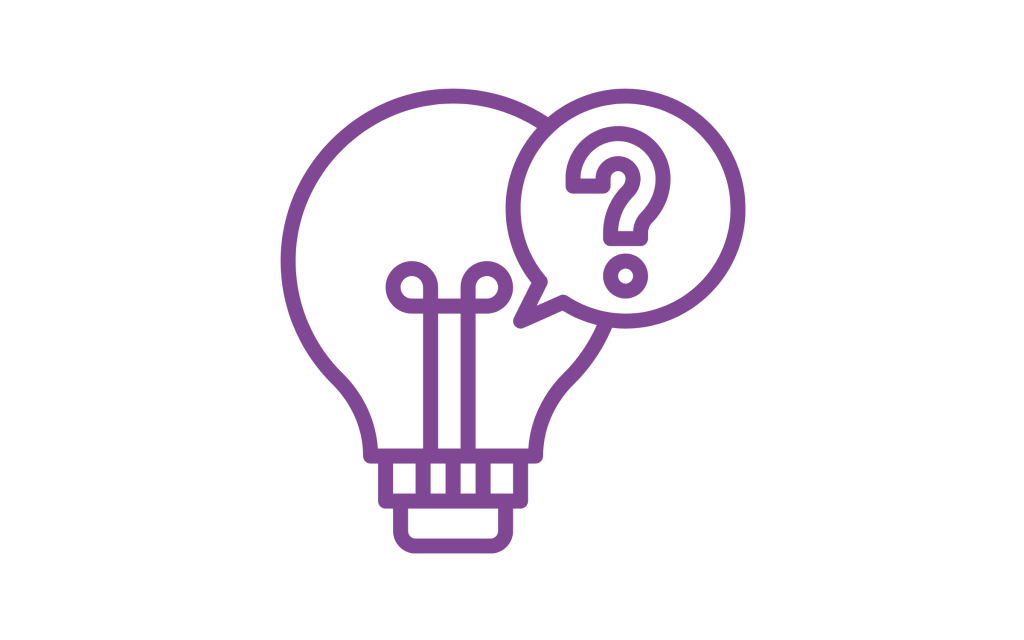 BEYOND LECTURES, WE INSPIRE CURIOSITY
BEYOND COMMUNITY, WE UNITE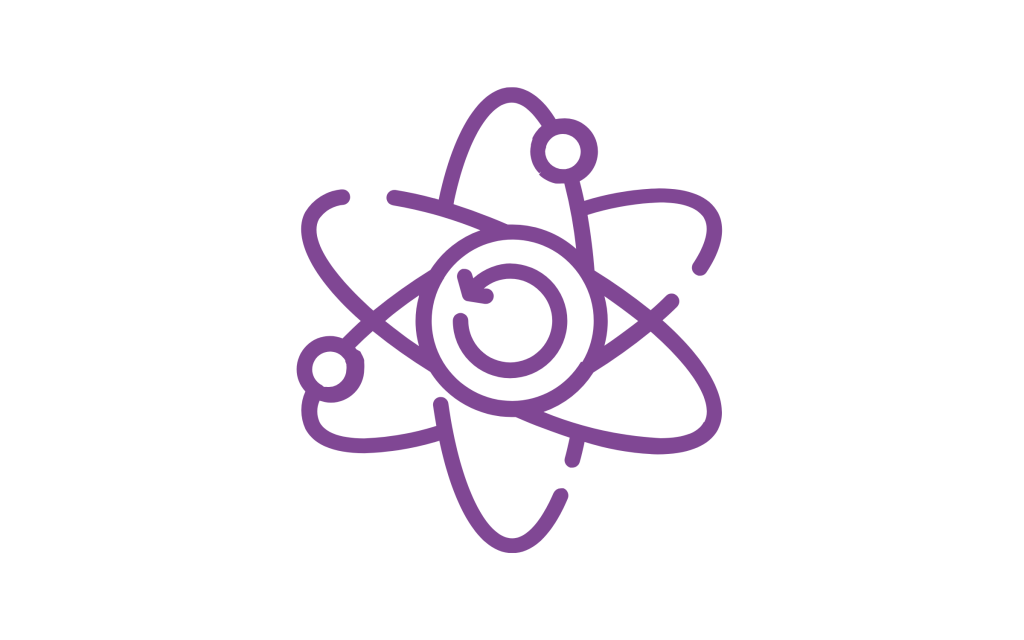 BEYOND INNOVATION, WE RE-GENERATE
BEYOND TODAY, WE'RE RE-SHAPING THE VETERINARY LANDSCAPE FOR A BRIGHTER TOMORROW.
All our members dates in one place
Find and view all members dates and venues, so you never miss a beat!
Attend a taster day or join the celebrations at our Conference!
New to Vet Dynamics? Experience our world and gain insights to current challenges at a virtual Insight event.
Maybe we already know each other? Help us celebrate at the UK's largest gathering of independent veterinary leaders and teams. Home to the Vet Dynamics Award Ceremony and the infamous
Vetlife Auction.